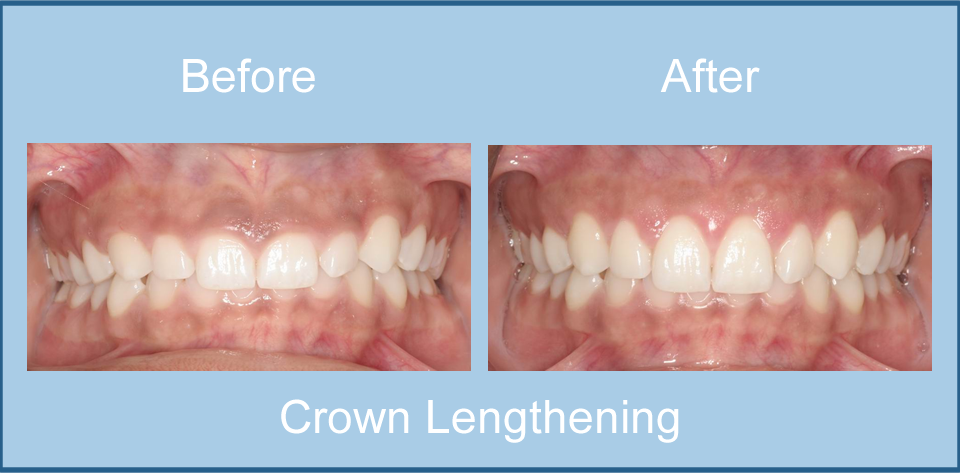 Gum Sculpting | Gingival Contouring for Gummy Smile
If you have a low or uneven gum line, often described as a 'gummy smile', or if your gum line is uneven, then gum sculpting can transform even the gummiest of smiles and help create a smile you've always dreamed of.
By reshaping of the gum we can restore the natural proportions of your teeth. There are two procedures used to achieve this, simple soft tissue gum sculpting for subtle but effective improvement, or surgical lifting of the gum for more severe cases.
Any surgical or invasive procedure carries risks. Before proceeding, you should seek a second opinion from an appropriately qualified health practitioner.