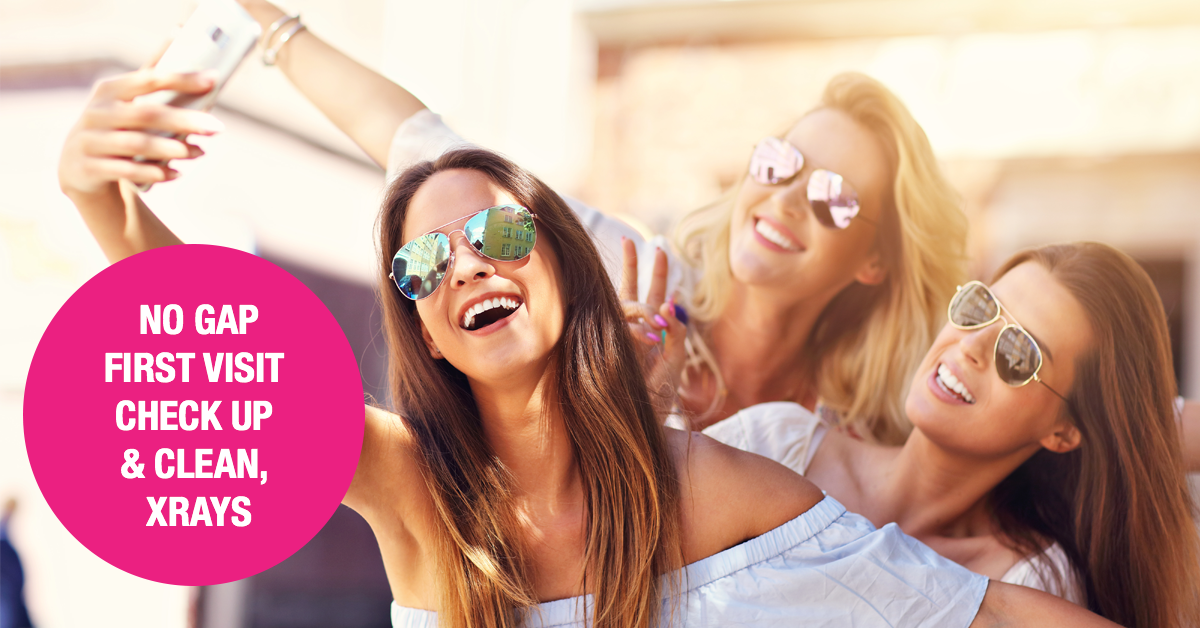 Clear Dental – Castle Hill family dental clinic near you
A dental emergency can happen to anyone at any time. A chipped or cracked tooth, gum infection, sharp toothache – in the moments like these, you need immediate medical attention, which is why it is especially important to know that there is a reliable clinic nearby. Clear Dental offers high-quality and affordable dental care in Castle Hill. No matter what you need – a regular checkup or a dental surgery – we are committed to providing you with excellent service every time.
Here at Clear Dental, we strive to make your visit as pain- and stress-free as possible. We understand that dental visits never come at the right time, often causing havoc to your busy schedule. To give you more options when it comes to booking your appointment, we are open 6 days a week from 9 a.m. to 6 p.m.
Book regular and emergency visits to our Castle Hill dental clinic online
The world is going digital, and so are we! Now, in addition to shopping, you can also book your next appointment with a Castle Hill dentist online. Simply fill out the form below and press "Send". It takes less than a minute, so no more excuses for postponing your dental visit! If you prefer speaking to someone about your appointment, you can always call us at (02) 8677 0853 during our business hours. Our medical staff will be happy to give you all the information you need and help you schedule your next visit.
Caring children's dentist in Castle Hill
Teaching proper dental hygiene from a young age is incredibly important for preventing diseases and promoting good overall health. If your little ones refuse to sit on a medical chair, take them to our children's dentist in Castle Hill. We will help your child develop a positive attitude towards their oral health and dental visits. No pain or discomfort for your kid – no stress for you! Book an appointment today to secure your child's mega-watt smile for a lifetime.
Our services
Are you looking for emergency or cosmetic dentistry in Castle Hill? Here is a list of services available for online booking on our website:
To book an appointment, fill out the form at the bottom of the page or call us at (02) 8677 0853. If you have had an accident or are in a lot of pain, we will make sure to schedule your visit to our emergency dentist in Castle Hill on the same day.
With Clear Dental, you don't have to worry about driving after the procedure or asking someone to pick you up. Our Castle Hill facility is located inside Castle Mall, which is just a short walk away from the metro or bus stop. If you do decide to drive, there is a convenient parking lot by the mall so that you never have to worry about where to leave your car. We are looking forward to seeing you on your next visit!
Direction to Clear Dental Castle Hill

Shop 235-236, Level 1, Castle Mall, 4-16 Terminus Street, Castle Hill NSW 2154
We are conveniently located inside Castle Mall (near Castle Hill Medical Centre). It is easily accessible by the metro and buses with plenty of on-site and on road parking. It is approx a 5 min walk from Castle Towers Piazza.