Invisalign Sydney CBD | Clear Aligners from $3500
Invisalign is a near-invisible and completely hygienic alternative to traditional orthodontic braces that provides a simple, easy and painless treatment process. It consists of a series of custom-tailored, easily removable and transparent trays that effectively and incrementally shape your teeth to give you a beautifully-formed smile.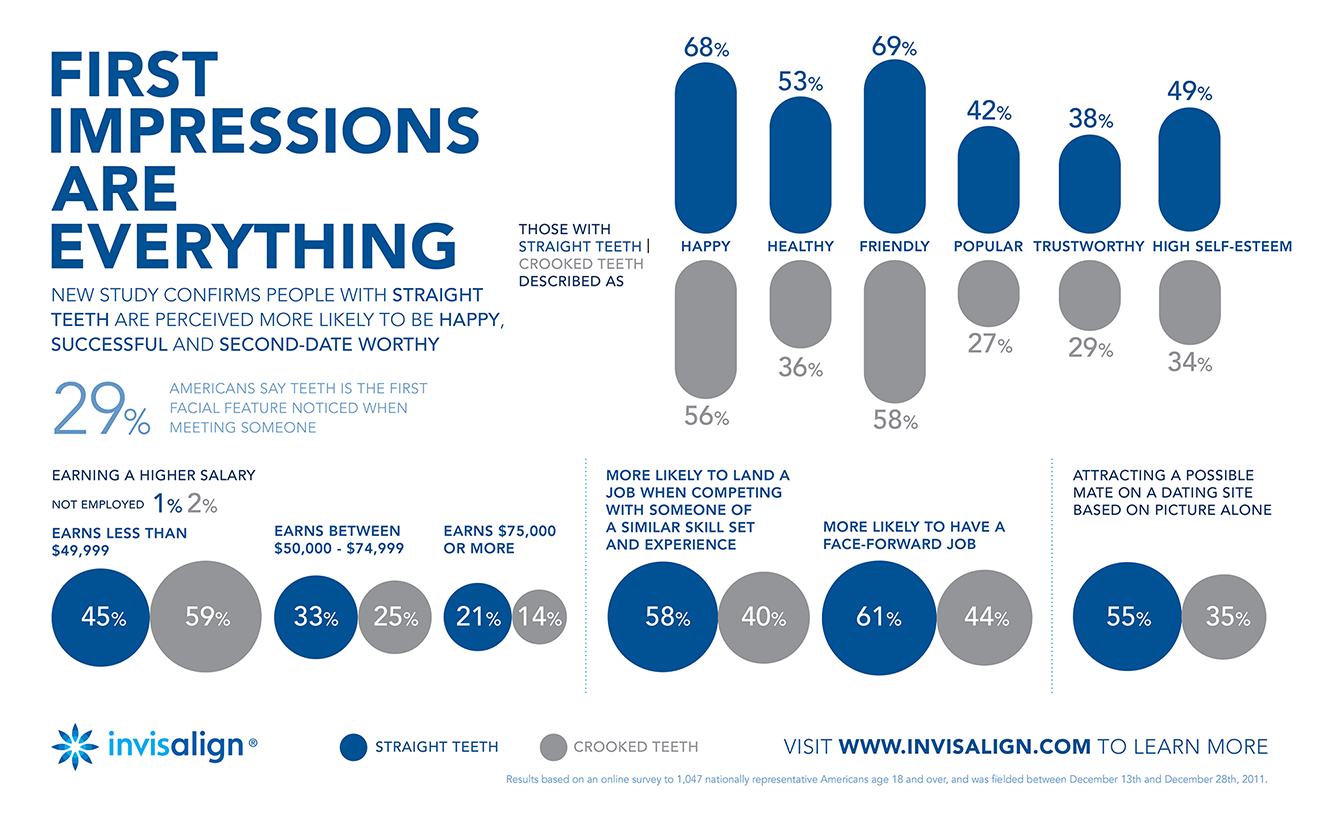 This system has been providing hundreds of thousands of patients with a simple, easy and comfortable way to create an amazing smile for over 10 years, with both teenagers and adults experiencing permanent and noticeable results. Our Clear Dental dentists are certified providers of Invisalign treatments in Sydney. It's easy for us to create a personalised and customised treatment plan for you using our genuine, authentic product range.
These transparent, patient-specific products

are an excellent solution for people experiencing:
Excessive crowding of teeth
Teeth that are too widely spaced in the mouth
Underbites, overbites and crossbites
Teeth that protrude or are rotated from normal positioning
Teeth that have excessively erupted from the gumline
Predictable Teeth Movement by Invisalign
Talk to our friendly and professional team to determine if this product range is suitable for your dental needs. We're happy to hear from you.
Why Choose Clear Dental for Your Invisalign Journey?
We provide ample payment plan options
Strong support from Invisalign Australia that we get referrals from Invisalign
Clear payment plan and discounts for those who can pay up front.
We pay personal attention to your needs and we try our best to meet your expectation.
As cosmetic dentists, we also provide whitening, veneers, and cosmetic teeth shaping that compliment your Invisalign treatment, so you will get the best result at the end.
We offer all types of Invisalign treatments: Express, Lite, Moderate, Comprehesive, Teen, and Mandibular Advancement for those with retruded mandible.
We use Invisalign for all indications including skeletal improvement in retruded or extruded jaw cases.
We offer both lingual wires and Vivera options once you finish your Invisalign treatment.
Dental Monitoring can be included in your treatment with a small fee.
Itero scanner available on site – no more traiditional impressions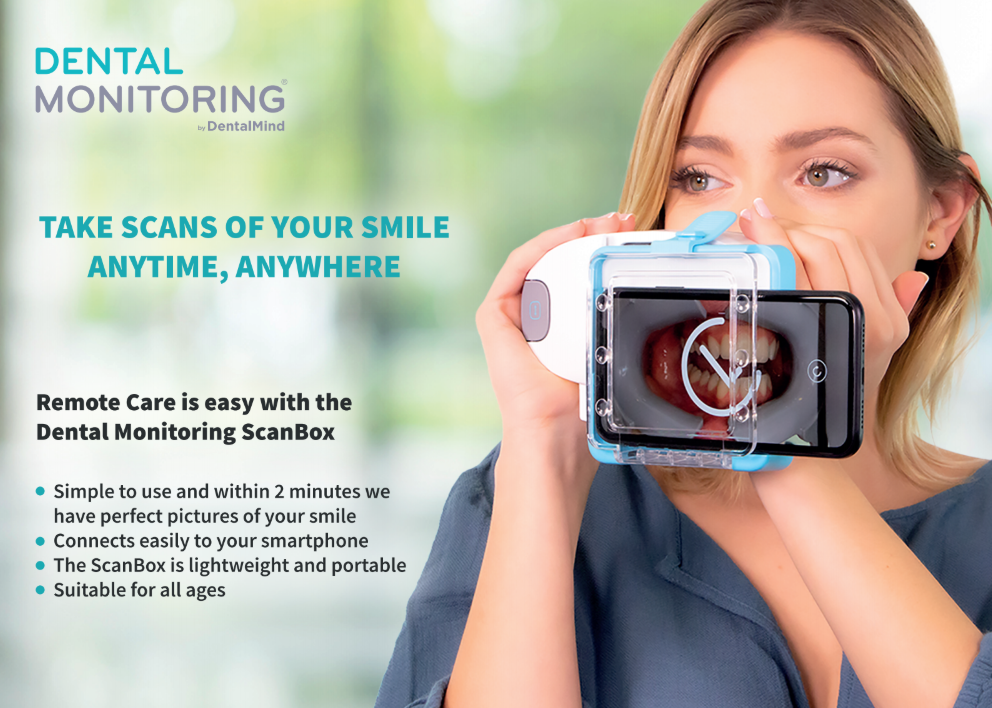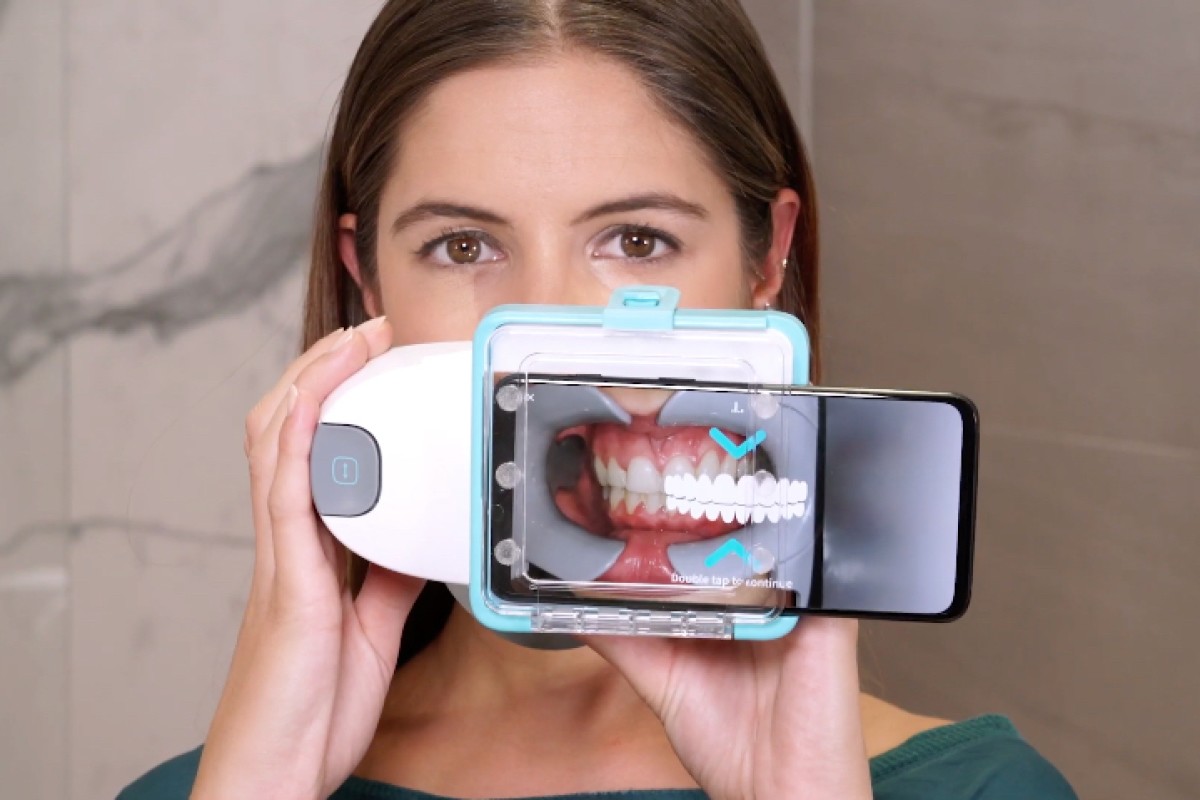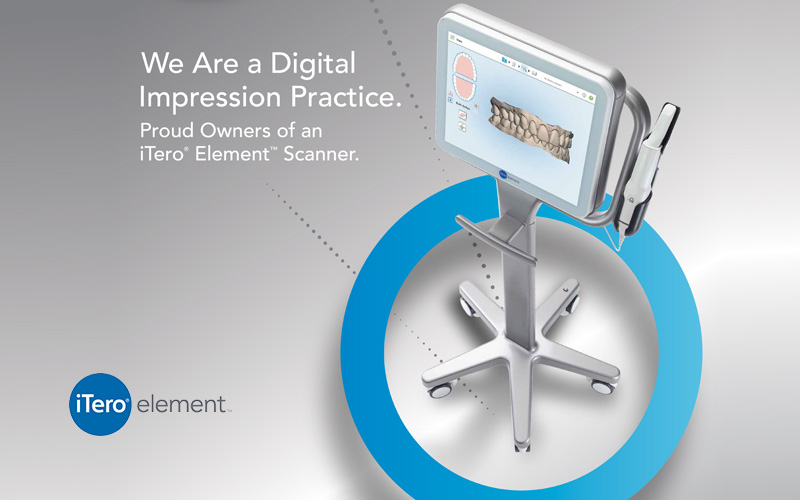 To view your before and after video is easy, just come in for a quick Itero scan.
Our location of services include: Invisalign clear braces Artarmon, Invisalign clear braces Artarmon, Invisalign clear braces Asquith, Invisalign clear braces Baulkham Hills, Invisalign clear braces Bella Vista, Invisalign clear braces Berowra, Invisalign clear braces Brooklyn, Invisalign clear braces Castle Hill, Invisalign clear braces Chatswood, Invisalign clear braces Crows Nest, Invisalign clear braces Darling Harbour, Invisalign clear braces Glenwood, Invisalign clear braces Hornsby, Invisalign clear braces Kellyville, Invisalign clear braces Kings Langley, Invisalign clear braces Lane Cove, Invisalign clear braces Martin Place, Invisalign clear braces Mount Colah, Invisalign clear braces Kuring-Gai, Invisalign clear braces Norwest, Invisalign clear braces Roseville, Invisalign clear braces Sydney, Invisalign clear braces Willoughby, Invisalign clear braces World Square, Invisalign clear braces Wynyard Station