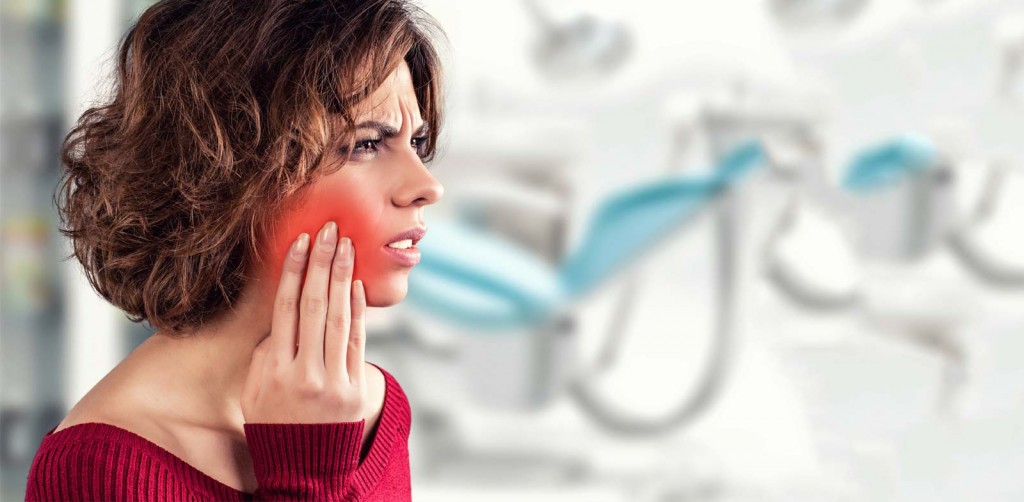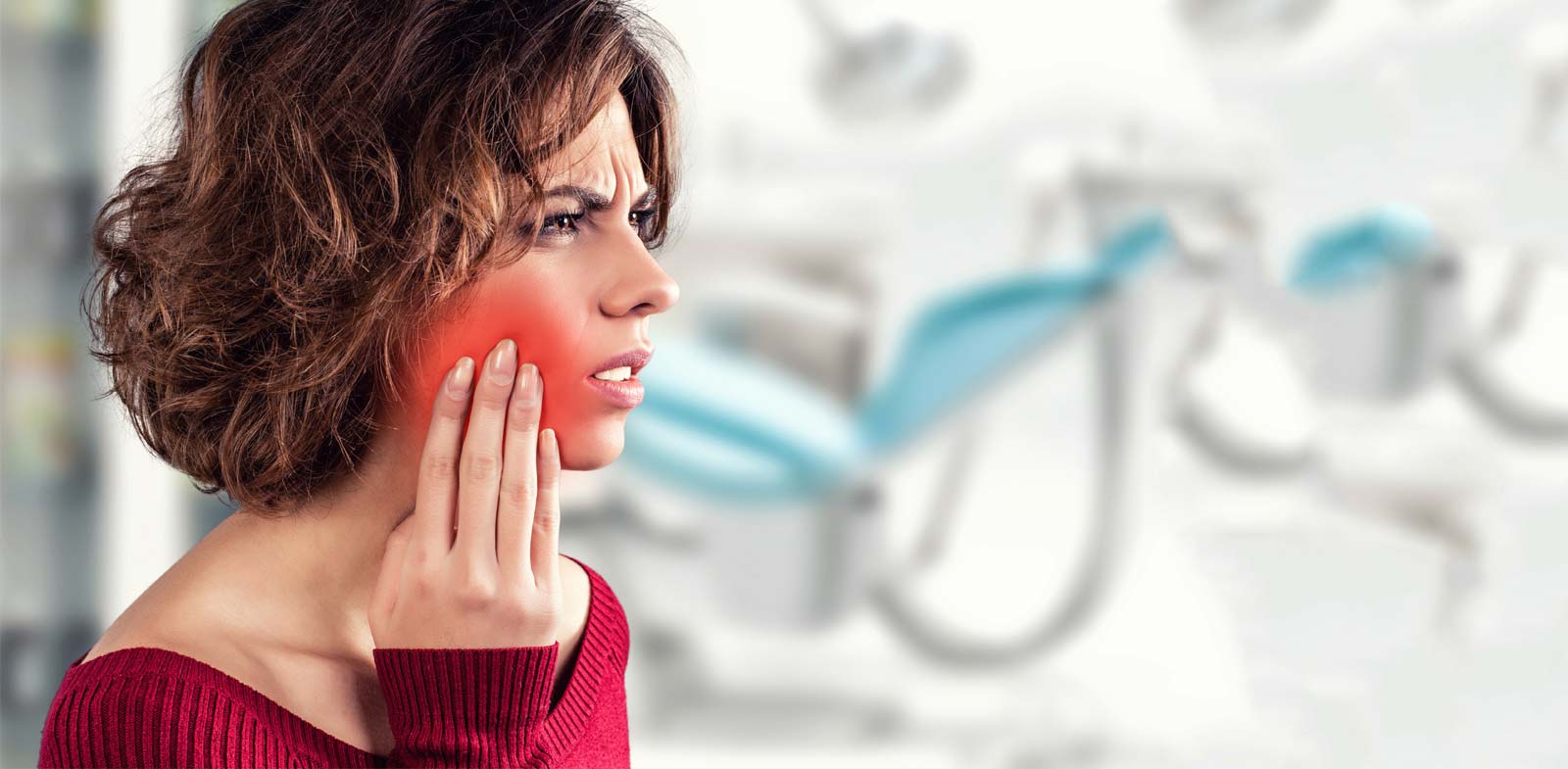 Chatswood dental emergency clinic to bring the smile back to your face
Ouch, my tooth! What should I do now? Where's the nearest Chatswood 24-hour medical dental centre?
That's the scenario anyone may find themselves in, but it's not always the worst-case one. Professional assessment and treatment can make all the difference when something unexpected happens. Don't despair – even if your tooth looks like a complete disaster to you, it may be saved by Clear Dental emergency dentists in Chatswood.
But even in cases when salvaging the damaged tooth is not possible, seeking immediate dental help is essential for ensuring the best treatment results. Dental traumas and dislodged, split or infected teeth require treatment straight away, so call (02) 9456 6557 for emergency dental services in Sydney.
Whether any physical injury is involved or not, most issues that are considered a dental emergency can put you through severe pain, inflammation and swelling. But here's the good news: many treatments for such conditions can be completed in a single visit when treated early.
For instance, while it often takes just biting down on some food to end up with a cracked or chipped tooth, fixing it may be as easy as applying dental composite to the damaged area. The untreated cracks that progress into the pulp may result in the loss of your tooth or the infected root canal. But we work 7 days a week and are always available to minimise the discomfort and risks!
Making Chatswood emergency dentist services pain- and stress-free
Waiting out the pain is a common thing, but it complicates the treatment for most patients. Even if you find your discomfort or pain tolerable, putting off your visit until these get worse isn't a good idea. You're likely to deal with more pain over time or require additional treatments than you'd need if you had your issues addressed earlier. Most 'wait and see' cases treated by our emergency dentists in Chatswood NSW aren't what patients are happy to see.
Even if you assume all dental procedures are nerve-racking, letting the problems progress is more likely to add to the stress. A midnight trip to a 24-hour emergency dentist in Sydney isn't more fun than scheduling an appointment at a convenient time at Clear Dental. We have a variety of options even for the most anxious patients to make their treatment as comfortable as possible.
Still nervous about making that decisive call? Your biggest fears can be easily overcome with our dental emergency Chatswood experts. We know the secrets of disempowering fears and anxiety, so they can't cause you even more trouble than you have to deal with already.
With advanced pain-eliminating and sedation methods, Clear Dental emergency dentists in Chatswood take the unpleasant sensations and stress factors out of the treatment process. We also explain all your options and procedures in detail and ensure the fastest and most effective treatment.
You have nothing to worry about when meeting your dentist at Clear Dental for any emergency!
Direction to Clear Dental Chatswood Dentistry
3/12 Thomas Street, Chatswood NSW 2067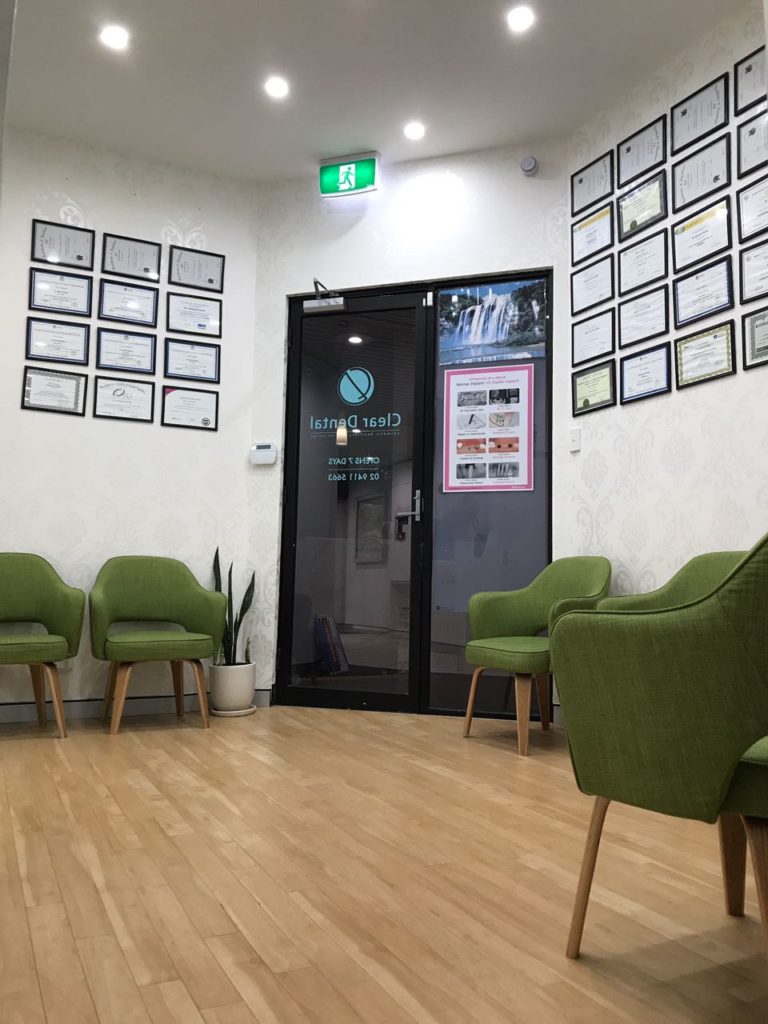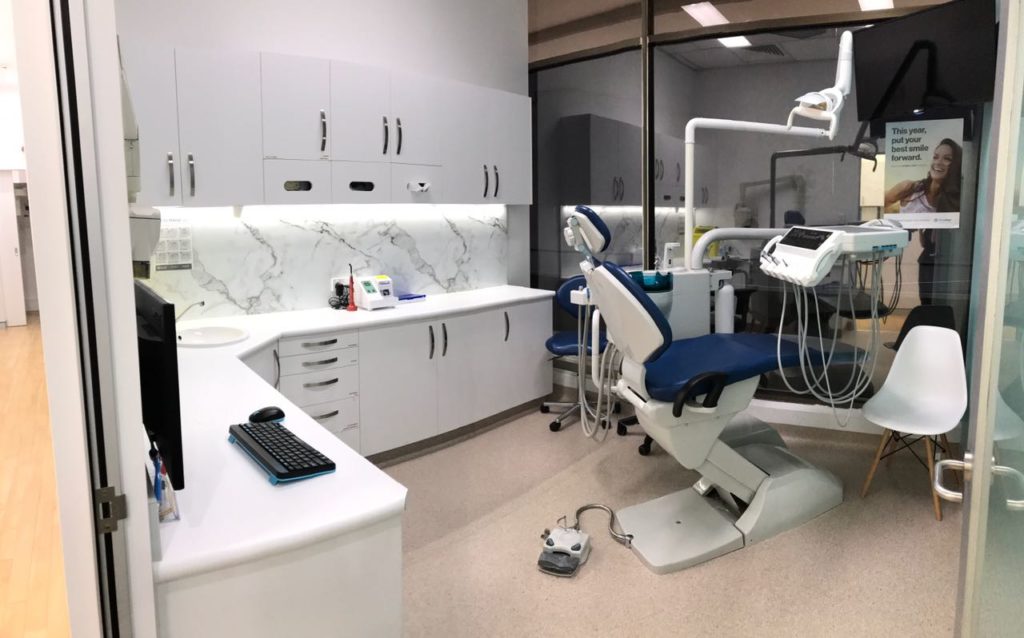 We service patients from Chatswood, Lane Cove, Artarmon, St.Leonards, Riverview, Longueville, Lindfield, Gordon, Killara, Roseville, Castle Cove, Middle Cove, Castlecrag, Northbridge, Killarney Heights, Forestville, Naremburn, Cammeray, Neutral Bay, North Sydney, Crows Nest, Willoughby.