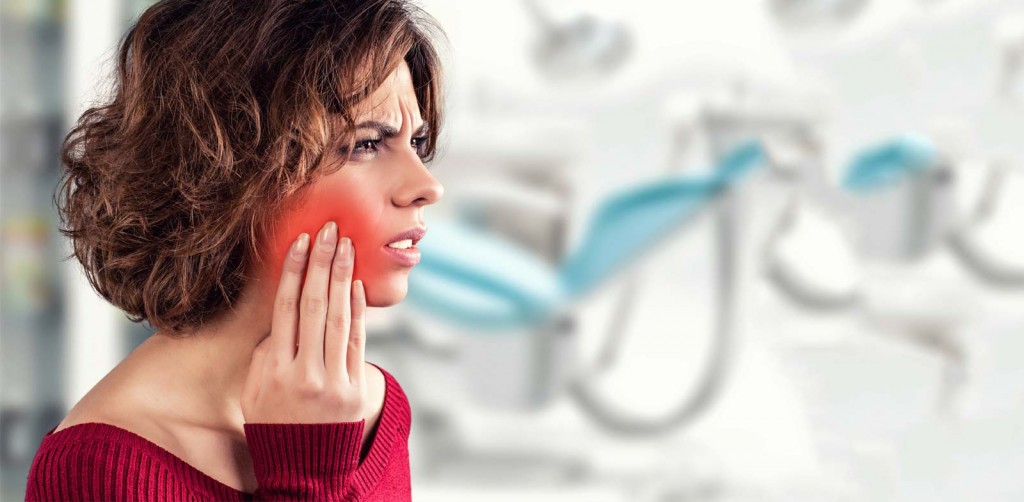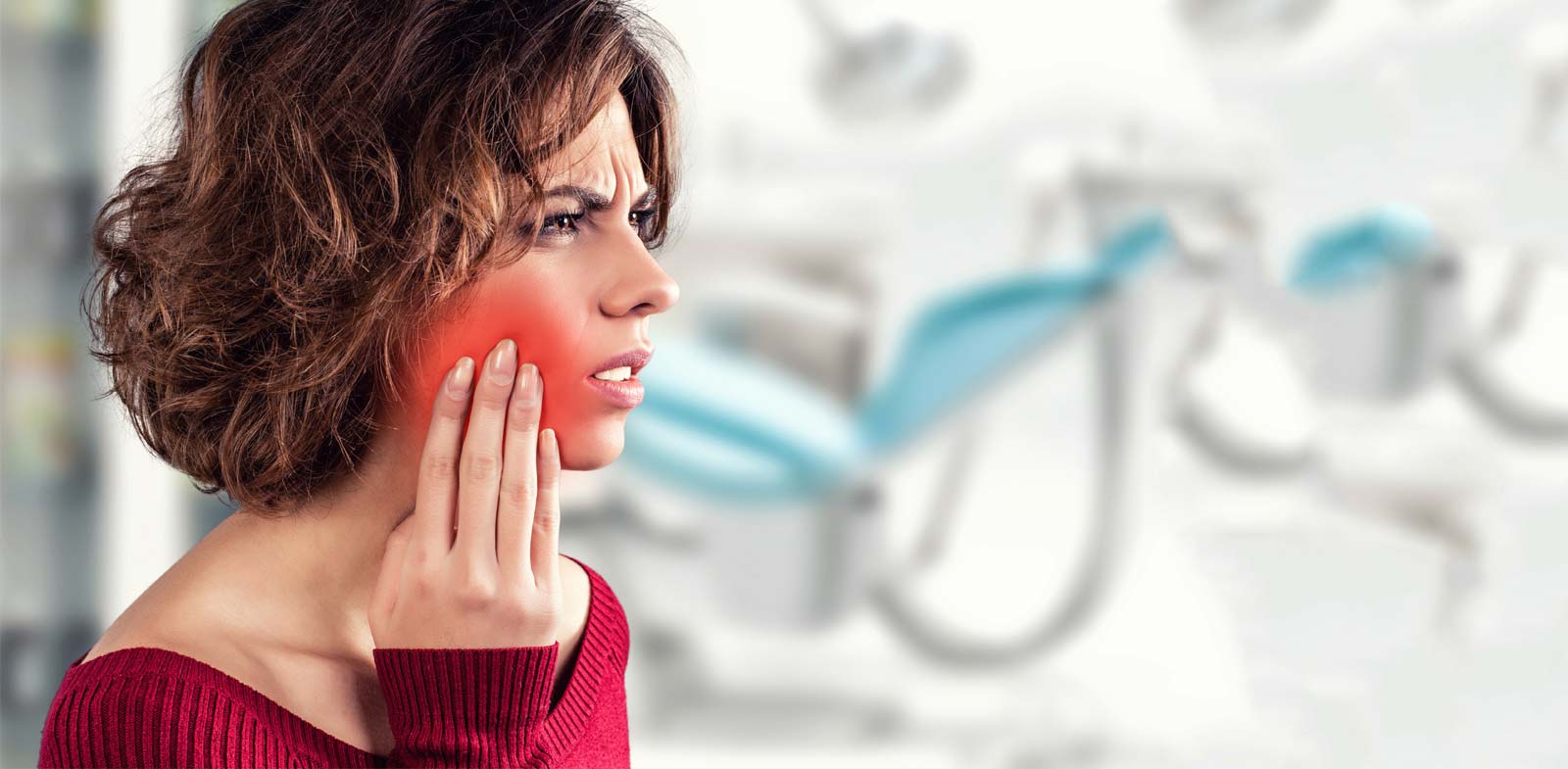 Emergency Dental Repair in Sydney
Having broken or damaged teeth can cause more than just pain. When we have a healthy mouth, we don't even think about all of the things we need our teeth for. We use them to eat, smile, and even to properly form words to communicate with others. Here at Clear Dental we offer broken tooth repair in Sydney along with other emergency dental situations.
Common Conditions and What You Should Do
First of all, regardless of any advice given here, it is important to remember that this is just general advice. If you are experiencing intense pain, or you believe your teeth or gums may become infected due to whatever injury or condition you have, you should contact a dentist immediately for personalised assistance. The following list includes some of the more common issues with damaged teeth and also covers some of our emergency denture repair services for those with implants.
Chipped Tooth:

This is usually not an emergency situation. The enamel on the outside of your tooth, which acts as a protective layer, has been damaged but the inside of the tooth remains unharmed. A chipped tooth can be repaired, and most likely will not require extraction.

Cracked Tooth:

Cracks can appear in teeth due to regular usage over time, so it is not always an emergency situation. However, if the crack is severe enough it could lead to infection. Depending on the severity, it may still be saved and simply filled in by a dentist. If you feel like it's not that serious and it can wait, just bring it up at your next checkup. If it is severe, or you're not sure, make an appointment immediately.

Split Tooth:

In these cases, there is usually damage done to the root already. This greatly increases the risk of infection, and could be quite painful as well. If the root remains unaffected it could be repaired. If the root has been damaged, then the tooth will most likely require extraction.

Broken Crown:

Depending on how badly the crown is broken, there may be a chance to fix it, or it may need to be replaced. If it can be fixed, your dentist may be able to use a material to fill it in, or simply smooth it out if it's jagged. Contact us now to find out if you'll need

broken crown repair in Sydney

or whether it will need to be replaced.

Broken and Loose Implants:

Dental implants, or permanent dentures, are very strong but they can still break or become loose over time. If this has happened to you, try to make sure there are no loose pieces still attached as you may end up swallowing them. Call for an emergency

broken denture repair

appointment immediately, and try not to chew with the affected area.
Emergency
Dental Repair Services in Sydney
Clear Dental offers a range of emergency care solutions for those times when you just can't wait. We can take your emergency booking 7 days a week, so give us a call on (02) 9456 6557 or come in and see us. Check the bottom of this page for contact details and addresses for all of our locations across Sydney.