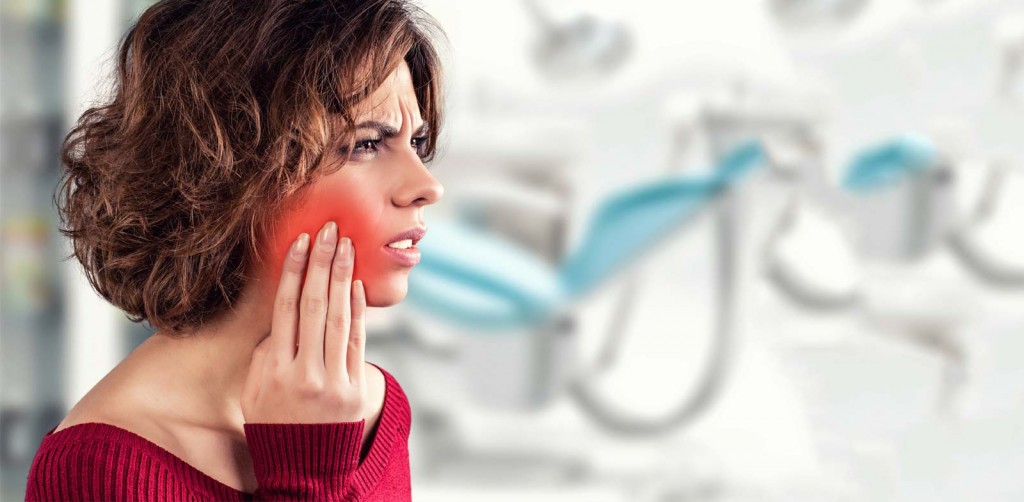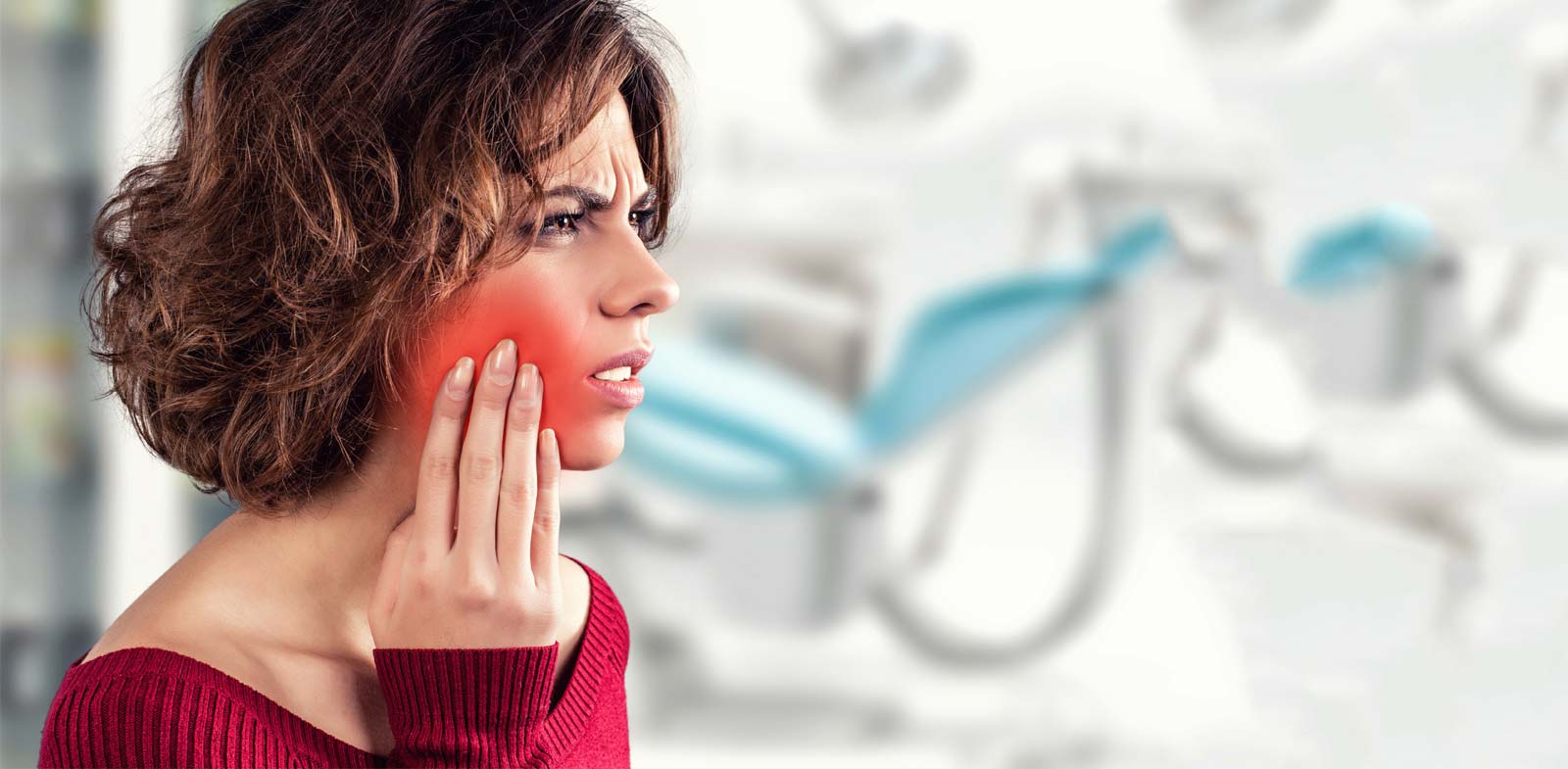 Dental Trauma Treatment in Sydney
The term "dental trauma" refers to many types of injuries to your teeth or the surrounding area of the mouth. These injuries range from a tooth simply being pushed out of alignment due to an impact, broken or fractured teeth, teeth being completely knocked out of position, and also injuries to the soft tissue. Here at Clear Dental we provide tooth trauma treatment in Sydney at our various locations, and we offer emergency services with no regular appointment needed.
Check the bottom of this page for contact details on all of our Clear Dental locations around Sydney or simply call (02) 9456 6557 for assistance and we'll direct you to the closest location.
Common Traumatic Dental Injuries
The following list gives examples of some of the most common tooth trauma treatments in Sydney and advice on what you should do if it happens to you.
Missing Teeth: When a tooth has been completely knocked out of place due to an injury, the first step is to try to find the tooth and carefully clean it. It may be possible to put the tooth back in place yourself. However, it is generally recommended to seek immediate dental injury treatment after having stored the tooth in a small container of milk.
Extruded Teeth: When a tooth is generally out of place, such as being forced backward or forward for example, you may be able to gently push it back in to position. Don't force it. Call us to make an emergency appointment.
Fractured Teeth: The extent of the fracture will be important to assess, but regardless of how badly the tooth is fractured it is important to seek professional help. In the case of a minor fracture, the tooth may be able to repaired. For more severe fractures, the tooth may need to be completely removed and then replaced. In any event, it is important not to simply leave it as it is, because it could become infected.
Soft Tissue Trauma: Injuries to the soft tissue in the mouth often occur from a fall or other impact. This can include damage to the tongue, from accidentally biting down on it during a fall, and also the lips and gums. Any injuries in this area of the body can cause heavy bleeding and intense pain. It is recommended that you first attempt to minimise the bleeding, and then immediately call for an emergency appointment.
General Advice on Tooth Trauma Treatment
If you do not know the true extent of the injury, it is important to stay calm and get on your way to the dentist. Assessing yourself or another injured person can be difficult due to heavy bleeding, which often occurs in the mouth due to the large blood supply, and it can be made even more difficult by the intense pain which can affect judgement.
If the injured person is unconscious, due to being knocked out or otherwise, you should take them to the hospital immediately – not the dentist. Once they have been stabilised and any other injuries have been assessed and treated by a doctor, then the decision can be made on whether a visit to the local dental trauma center is necessary.
Finding a Dental Injury Center in Sydney
Clear Dental has locations across Sydney and we are ready to take your calls for emergency support. Check the bottom of this page to find the phone number of the closest dental injury treatment in Sydney or just come in and see us immediately.
Our professional staff are on hand 7 days a week to handle emergency situations, so don't hesitate to take action as soon as possible to avoid further complications due to the initial injury.