Emergency Dentist Berowra Heights
Are you looking for an emergency dentist? Call us at (02) 9456 0013 to book an urgent appointment with one of our best doctors! Clear Dental knows that accidents can happen at any time. That's why we offers emergency dental services to care for you when inconvenience or injury strikes. Traumas to your mouth or undiagnosed pain can lead to infections and other complications, so it is important to see or contact us immediately. If you are experiencing a life-threatening emergency, call 000 or go to a hospital emergency room right away. At Clear Dental, we want to provide you with quick, comforting service to stop your pain and keep you smiling.
We are located in Sydney, Chatswood, Castle Hill, Wentworth Point, Berowra Heights.
What is a dental emergency?
A sharp toothache or orofacial pain are the first signs that something is wrong and needs immediate medical attention. The most common mistake that patients make in this kind of situations is trying to relieve the pain by taking painkillers and putting off visit to a dentist to the next day. There is more than one reason for orofacial pain, and some of them might not even include dental problems. A toothache may be a symptom of a larger issue, and only an experienced doctor can determine the likely cause. Don't put your health on hold – book an appointment in our emergency dental clinic in Sydney now!
What are dental emergencies we can help you with?
Toothaches
Whether you have an abscessed tooth or are in need of a root canal, we are able to quickly fix your tooth and bring you much needed relief.
Sore and Swollen Gums
Sore and swollen gums can be caused by many things. No matter what the cause, it's important you contact us immediately to make sure you don't have the severe gum disease, gum disease as this can lead to damage to the gums and jaw, and even tooth loss.
Broken or Chipped Tooth
The most common emergency dental procedure we perform is the mending of broken or chipped teeth. Sometimes, it takes as little as biting to a hard candy to chip your tooth or even break it down completely. Clear Dental dentists are highly skilled in treating this type of injury.
Dislodged or broken crowns or bridges
Broken crowns are also extremely common, and can be quickly and easily replaced right here in our office by using our CEREC technology in Chatswood.
Trauma
In this case, every minute counts. The faster you can get to the dentist – the more chances there are to restore your natural tooth.
What to do if your tooth has been knocked out?
Call our us at (02) 9456 0013

Place the knocked-out tooth back in the socket and bite down on it to preserve the root. To keep the tooth in place, use gauze or a wet tea bag.

If you cannot place it back in the socket, put the tooth in a clean container filled with whole milk or saliva. If you have no container, simply hold it under your tongue.

Do not

clean the tooth and sterilise it using rubbing alcohol or hydrogen perioxide.
Preventing a Dental Emergency
You brush, you floss, and you go to the dentist for regular check-ups, but if you play sports or engage in other outdoor activities, and you don't wear a mouth guard, you aren't doing everything you can to take care of your teeth. Protect your teeth and save yourself from a dental emergency; use a mouth guard and make sure your kids do too. And if you do have a dental emergency, contact us quickly for a fast appointment. We are standing by to mend broken, chipped, cracked, or missing teeth fast so that you can get back out there and do what you love, and do it with a gorgeous smile on your face.
Direction to Clear Dental Berowra Heights

Shop 14, Berowra Shopping Village, 1C Turner Road, Berowra Heights NSW 2082
We are next to Coles, in Berowra Shopping Village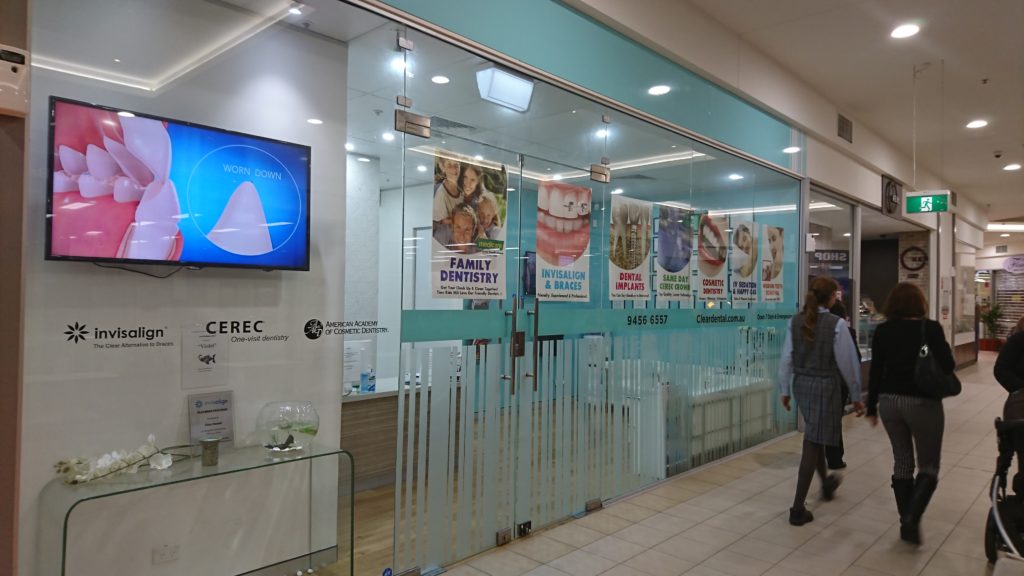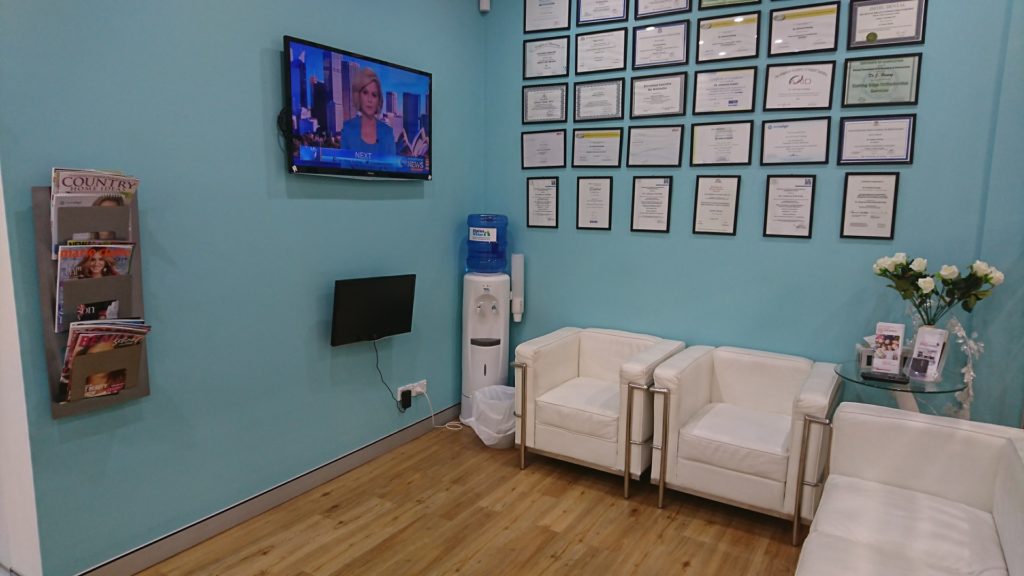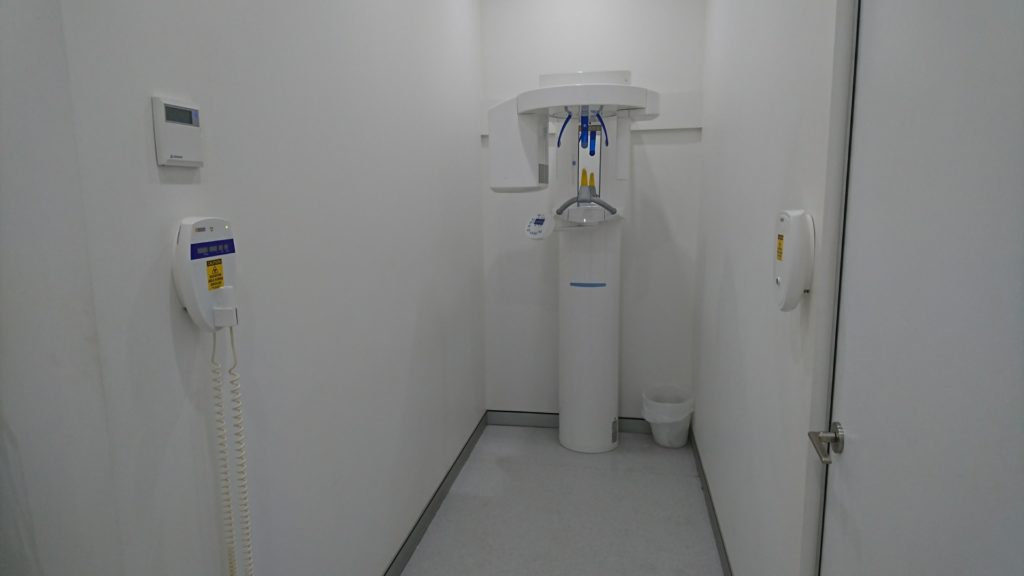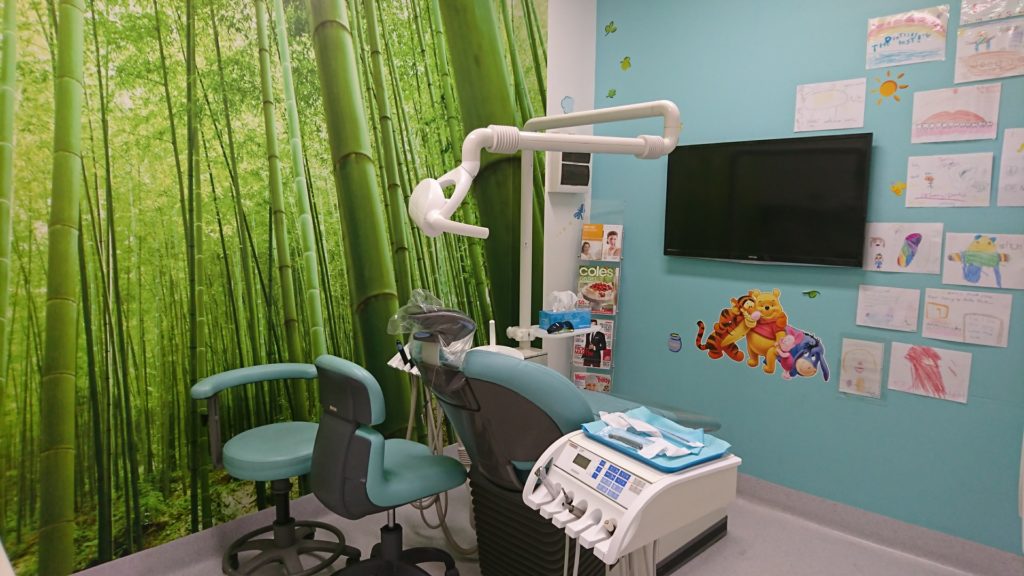 We service patients from Hornsby, Wahroonga, Asquith, Waitara, Warrawee, Mt Colah, Mt Kuring-gai, Berowra, Berowra Heights, Normanhurst,Cherrybrook, Hornsby Heights, Thornleigh, Turramurra, North Wahroonga, North Turramurra, Westleigh, South Turramurra, Pymble, Beecroft, West Pennant Hills, St Ives, Gordon.