OUR PRACTICE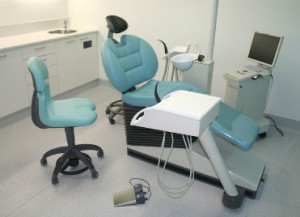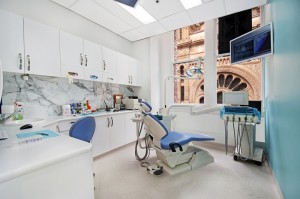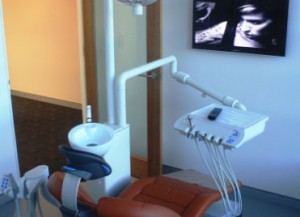 Today's dentistry is not only about dental care – it's also about lifestyle, beauty, and overall wellness. Many of our customers come to us because they want to get away from the old fashioned, clinical atmosphere of traditional dentists that may bring back bad memories. Instead they prefer to embrace the latest in dental technology in a relaxing and caring environment.
With our unique modern facilities and highly qualified professionals, patients can be sure of first-class treatment in all areas of dentistry. And with our extended opening hours, you can fit your dental care around your working week and not the other way around.
We also offer same day dentistry which means you can just walk in for treatments such as tooth whitening and dental cleaning, as well as emergency procedures.
Our Sterilization and Disinfection Procedures
We take these steps seriously in both "dirty" and "clean" zones of our sterilization rooms.
We sterilize our instruments based on Australian Dental Association Guidelines for Infection Control.
We only use hospital grade sterilizers (B class)
We change all instruments between patients.
We package all our instruments.
We only use hospital grade disinfectants to clean all the surfaces on benches, chair, lights, etc and use barrier sleeves whenever possible
All our staff take blood test once a year. In case of a needle stick injury, we do a blood test on the day of the incident and 3 months after.
Anyone with blood born infections such as HIV, Hep C, etc are NOT allowed to work in the clinical area.
Patients are welcome to purchase their own dental instruments through us, for example, probes, mirrors, and tweezers.