치과 의사 | Korean Speaking Dentists
한국인 치과 의사 – 일반치료, 코스메틱, 심미치료, 교정치료, 임플란트 시드니 최고의 고객 서비스
저희 치과내 한국인 의사들은 한국교민들의 편의를 위한 서비스를 제공해드립니다.
저희 치과에서는 모든 연령대의 어린이와 성인을위한 일반진료 및 발치, 보철, 치아교정, 임플란트, 치주염 치료 및 턱관절 (TMJ)치료를 포함한 다양한 치과 서비스를 제공합니다. 또한 치아 미백, 라미네이트, Lumineers, Invisalign® 및 Six Month Braces 등의 코스메틱 진료를 통해 보다 적합한 스마일을 디자인해 드립니다. 친근하고 정성을 다하는 저희 치과 전문의들에게 고객님과 가족분들의 치아 진료를 맡겨주시면 가족을 진료하는 마음으로 최선을 다하겠습니다.
저희 치과는 각각의 고객분들을 위해 건강한 치아와 잇몸 및 아름답고 자신감있는 미소를 만들어드리고 유지할 수 있도록 돕는 데 전념합니다.
저희는 현재 기존의 환자분들은 물론이며 새로운 환자분들 또한 지속적으로 받고 있습니다. 대부분의 치과 보험을 사용하실수 있으며 고객의 편의를 위해 다양한 페이먼트 옵션도 제공합니다. 치과 진료를 필요로 하거나 상담을 원하신다면 저희 치과에 바로 전화주십시오. 제일 가까운 브랜치에 예약을 도와드리겠습니다. 최고의 치과 진료를 제공 해드리기위해 항상 최선을 다하겠습니다.
문의전화 9456 6557
Our Korean speaking dentists offer preventative, general, restorative and cosmetic dentistry for children and adults of all ages. We also provide top-of-the-line dental implant surgery, treatments for TMJ disorders and functional smile design. You can count on our dedicated dentist and friendly dental support professionals to meet the dental needs of your entire family.
Our family dental practice offers a full range of general and restorative dental services including dental cleanings and checkups, root canals, extractions, crowns, fillings, dental bridges, dentures, dental implants, periodontal treatments and treatments for TMJ disorders. We also offer cosmetic procedures including teeth whitening, bonding, shaping, porcelain veneers, Lumineers, Invisalign® and Six Month Braces. Our dedicated dentist and dental support professionals are dedicated to helping each and every one of our patients achieve and maintain healthy teeth and gums and beautiful, confident smiles.
Our practice is currently accepting new patients and we would welcome the opportunity to care for you and the members of your family. Our office gladly accepts most forms of dental insurance. For your convenience, we also offer in-house payment plans and flexible payment options. If you or a member of your family is in need of dental care, please contact our dentists today to schedule your appointment. We look forward to serving you with a lifetime of top quality dental care.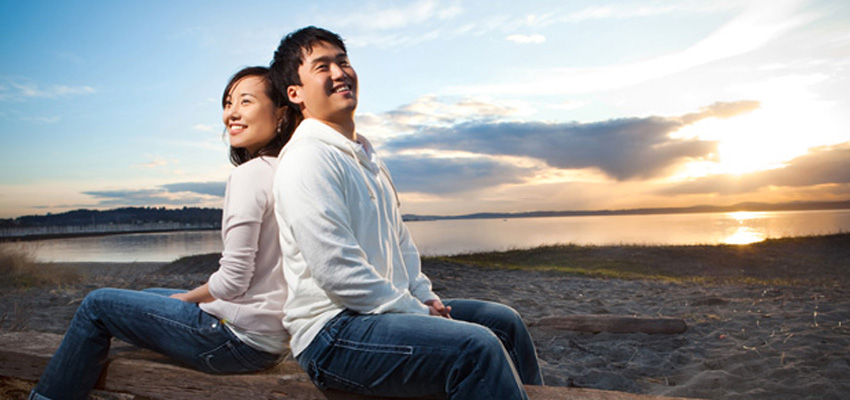 약속을 예약하십시오 9456 6557