Direction to Clear Dental from Lane Cove

2/12 Thomas Street, Chatswood NSW 2067
We are 1 min walk from Chatswood Station, towards Pacific Highway
1. Head west towards Tambourine Bay Rd
2. Exit the roundabout onto Burns Bay Rd
3. Burns Bay Rd turns left and becomes Rosenthal Ave
4. Continue onto Birdwood Ave
5. Turn left onto Longueville Rd
6. Turn right to stay on Longueville Rd
7. Merge onto Pacific Hwy via the ramp to Chatswood/A1/Newcastle
8. Merge onto Pacific Hwy
9. Turn right onto Thomas St
Clear Dental Chatswood
The team at Clear Dental Chatswood (previously known as 7 Days Dental) are committed to providing you with the highest level of quality and care. Our friendly staff will assist with your enquiries and provide you with any additional information necessary for you to make an informed decision about your dental treatment required. Emergency appointments are available every day so we are there for you and your family when you need us the most. Clear Dental Chatswood is open 7 days and located an easy walk from all public transport with parking available directly near the centre.
Clear Dental Chatswood is the preferred providers for BUPA, Medibank, and CBHS
Telephone: (02) 9411 5663
Address: 3/12 Thomas Street, Chatswood, 2067
Opening hours: 9am-6pm Monday-Sunday (except for Public Holidays)
Available Services
Cosmetic Dentistry: Veneers, Crowns, Bridges
General Dentistry: Consultation, Fillings, Children's Dentistry, Geriatric Care Dentistry, Preventive Dentistry, Root Canal Therapy, Gentle Dentistry
One Visit Ceremic Filling, Crown, Bridge (CEREC Omni CAD/CAM)
Orthodontics: Invisalign, Lingual Braces, Metal and Ceremic Braces, Clear Retainers, Lingual Wire Retainers
Same Day Emergency: Cracked and Decayed Teeth, Pain Relief, Gum Infection Management
Sedation: IV Sedation (Sleep Dentistry), Happy Gas, Oral Sedation
Surgery: Wisdom Teeth Removals, Dental Implants, Root Canal Surgery, Piezoelectric Surgery
Clear Dental Chatswood
Our highly professional team of dentists offer quality and wide-ranging dental care for the whole family. Every patient needs individual attention to the dental problems. We make an emphasis on a case-by-case basis for making decisions. Clear Dental's staff will be glad to answer all the questions while we believe that a patient should be informed and make only well-considered decisions.
Broad spectrum of dental care procedures
The appointment with a dentist is perhaps a thing that everyone wants to keep on ice. But sooner or later, the high time comes, and you have to take the bull by its horns. We'll make your visit as comfort and hassle-free as possible while only best dentist of Lane Cove works in our center. Our team consists of experienced professionals that are willing to make your smile charming and bright. We provide a vast range of dental procedures including:
General Dentistry
Orthodontics
Sedation Dentistry
Surgery
Cosmetic Dentistry
One Visit Ceramic
Same Day Emergency
Dental Implants
Children's Dentistry
We solve any problems nevertheless how complicated they may be
As soon as you sit in a dental chair, you'll get a medical and oral health screening to find out the problem. And if the conservative dentistry fails in your case, you've come to the right dental care center in Lane Cove while here you can receive any surgical treatment, too. No worries, all surgical interventions are conducted according to the international dental care recommendations and are as painless as possible.
If you're extremely nervous while making an appointment with a dentist, you can use advantages of the sedation dentistry. Sedation can be used not only with surgical interventions but even with a simple tooth cleaning. If you can't find an emergency dentist in Lane Cove, come to Clear Dental and get relief from a nasty toothache.
Clear Dental is a new word in the painless dentistry. Don't wait, schedule your next visit in our dental clinic that is a stone's throw from Cove. We can lend our helpful hand all week long from 9 a.m. till 6 p.m. Clear Dental provides best dental care for the residents of Lane Cove. Call us (02) 9411 5663. You can find us at 3/12 Thomas Street, Chatswood near Lane Cove.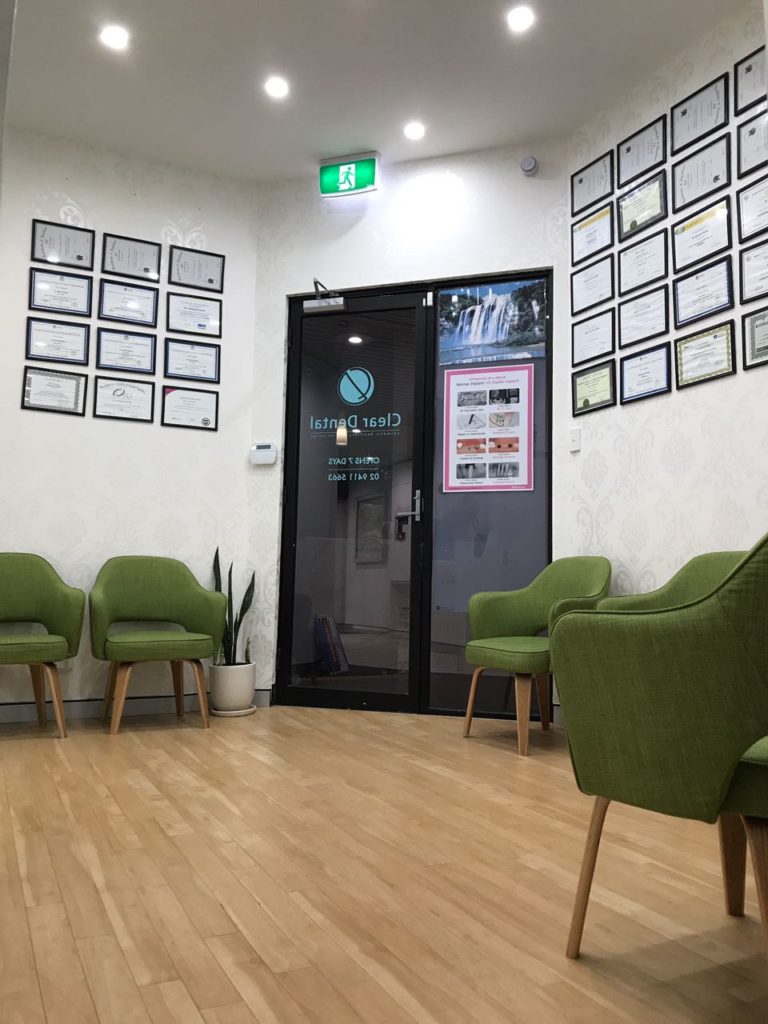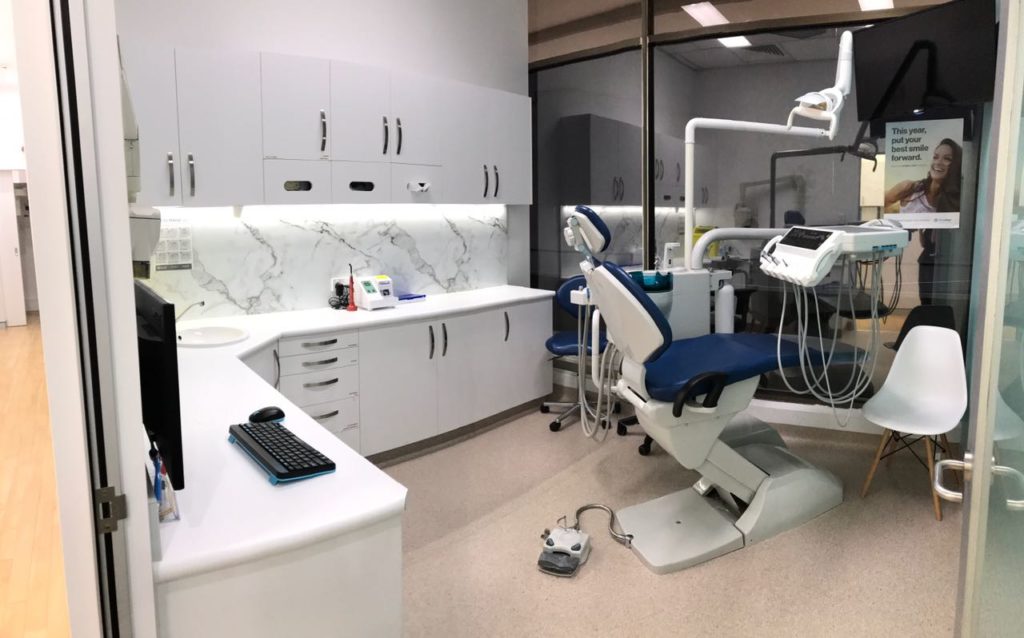 We service patients from Chatswood, Lane Cove, Artarmon, St.Leonards, Riverview, Longueville, Lindfield, Gordon, Killara, Roseville, Castle Cove, Middle Cove, Castlecrag, Northbridge, Killarney Heights, Forestville, Naremburn, Cammeray, Neutral Bay, North Sydney, Crows Nest, Willoughby.