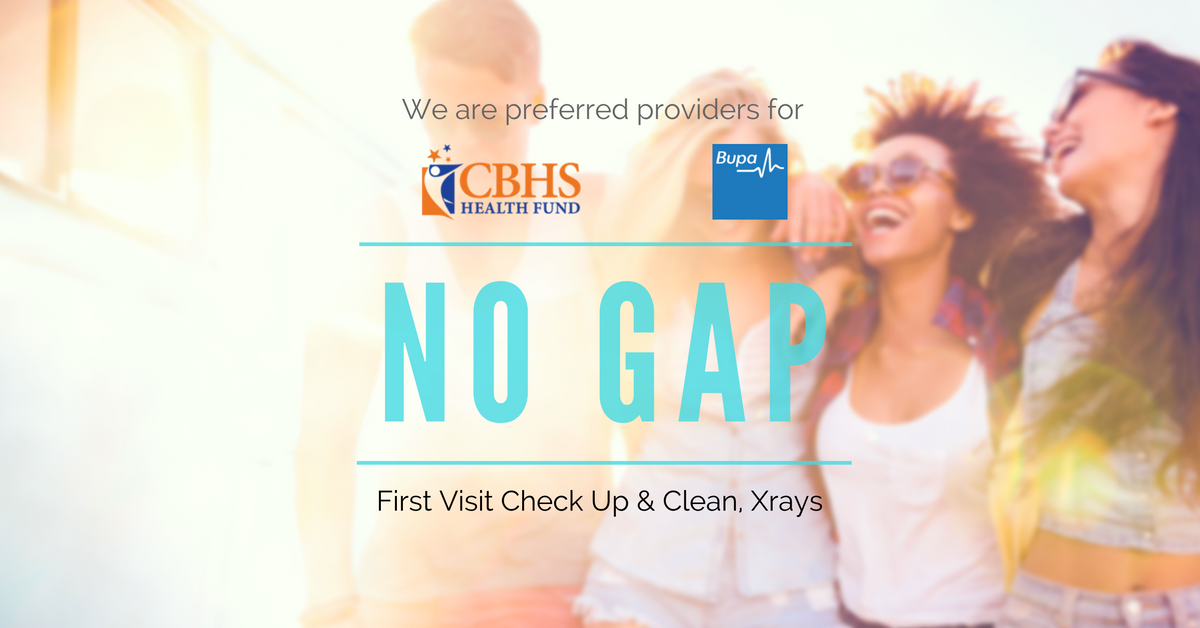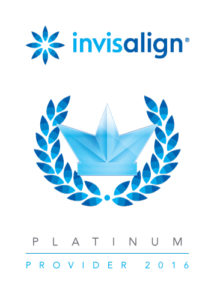 Clear Dental Sydney City | Sydney CBD Dentist
Have you ever faced the need to find a really good dental clinic in Sydney? We are sure you have. Do you remember your first impressions of a clumsy dentist looking into your mouth? Of course, you do. Can you think back to when your wallet was getting empty even for just a tiny filling? Certainly, yes. From this point on, you can get the above-mentioned worries out of your head! We introduce the best dental clinic in Sydney to you.
Our clients are permanently offered to make use of services of highly-skilled and recommended dentists in Sydney. While in a hurry, you don't have to spin your wheels looking for another (and possibly incompetent) teeth healer. If you look for a quiet place full of beautiful smiles and doctors capable of assisting you or your children, you're on the right track.
The dream team of dedicated dentists in Sydney CBD will provide you with the excellent dental care services at the best prices. Clear Dental combines successfully leading technologies with personalized services. We aim at defying stereotypes connected with the dentistry.
To find an affordable dentist in Sydney is a real challenge, but Clear Dental offers high-quality dental care services at the reasonable prices. Our goal is to solve our patients' problems hassle-free that's why our specialists are continuously improving their skills. We are regular visitors of lectures, dental conventions, and seminars to keep up with the times and be the first to use new technologies and methods in the practice.
You Have a Dental Problem, We Have a Painless Solution
It doesn't matter what dental problem you're suffering from, whether a tooth decay, a gum disease, tooth sensitivity, a toothache or unattractive smile, we can offer a detailed treatment plan tailored to your needs and budget. At our dental clinic in Sydney CDB, you can get any tooth treatment connected with:
        

Same Day Emergency

        

General Dentistry

        

Surgery

        

Sedation Dentistry

        

Orthodontics

        

Children's Dentistry

        

Dental Implants

        

Cosmetic Dentistry

        

One Visit Ceramic
If you are in our clinic for the first time, you will get an initial consultation to set the course of your treatment. Clear Dental sees about not only average toothache treatment but also the esthetics of your smile. We offer undoubtedly best services of cosmetic dentistry all over Sydney. Along with surgery, general dentistry, our doctors can make real wonders in the sphere of orthodontics. Your bright and white smile can level up your self-confidence, and we are eager to make it perfect.
The Clear Dental's staff always do their best to take care of every single patient. In this respect, we move beyond just the best services in New South Wales. In order to break down any barriers, there are multilingual dentists in our Sydney denture clinic. Therefore, Chinese-, Taiwanese-, Japanese- and Korean-speaking patients can easily find a common language with our doctors, what will allow them to focus on your teeth.
As you have already noticed, our primary task is to lay the groundwork for you to feel as comfortable as possible. Highly professional approach and friendly faces of our employees play a pivotal role in leaving only good impressions. We call ourselves the best dentists in Sydney because our patients are of primary importance for us. Check it out for yourself!
Whatever services you receive; we guarantee only positive results. Schedule your next visit to the best dentists in Sydney right now.
Telephone: (02) 9283 6220
Address: 101/127 York Street, Sydney CBD
Direction to Clear Dental Sydney Dental Services

101/127 York Street, Sydney, NSW 2000
We service patients from Darling Harbour, Martin Place, Circular Quay, World Square, Dawes Point, Haymarket, Millers Point, Sydney City, Sydney CBD, Town Hall, Wynard,The Rocks, Surry Hills, Newtown, Balmain, Lilyfield, Leichardt, Annadale, Glebe, Broadway, Ultimo, Pyrmont, Bondi Junction, Darling Point, Kings Cross, Potts Point, Point Piper, Double Bay, Woolara, Moore Park, Zetland, Waterloo, Alexandria, Mascot, Haberfield, Summer Hills, Ashfield, Dulwich Hill, Lavender Bay, Crows Nest, North Sydney, Kurraba point, Cremorne Point, Mosman, Neutral Bay, Cremorne, Milsons Point, Greenwich, St.Leonards, Waverton, Wollstonecraft.