Your First Visit at Clear Dental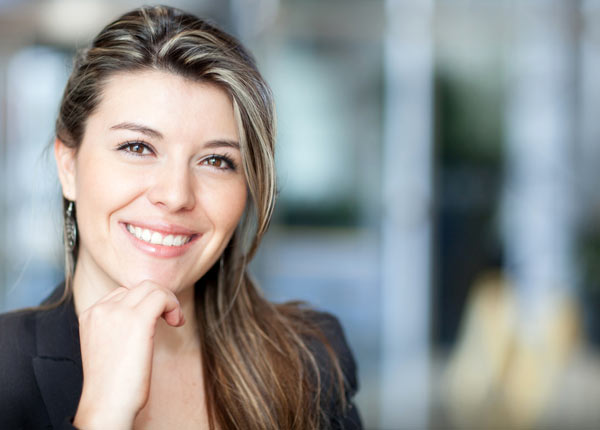 At Clear Dental, we are oral physicians in improving your dental health by means of practicing comprehensive dentistry, treating the mouth as a whole not just one tooth at a time.
Our goal is to maintain your dental health for a lifetime, so our commitment is to deliver treatment of the highest quality. The high standard of care by our well trained team is fully supported by the latest up-to-date equipment and procedures to ensure your ongoing dental health.
We do this by firstly ascertaining any current dental issues, a complete medical and dental record is taken, including a thorough examination of your mouth. Special tests and diagnostic films or models may be ordered. The initial visit will take approximately 45 minutes.
Based on the findings, we recommend treatment alternatives and these will be discussed with you to finalise a plan that suits your needs and dresires. The consulting dentist will suggest a comprehensive treatment plan and the cost associated with these procedures will be discussed with you.
The first visit to our surgery will be consisted of the followings and will be NO GAP payment for eligible health fund members. If no health fund, then a maximum of $200 will be charged for this appointment.